Keith Richards thinks there's "bound to" be a Rolling Stones hologram show
25 October 2023, 10:23 | Updated: 25 October 2023, 10:46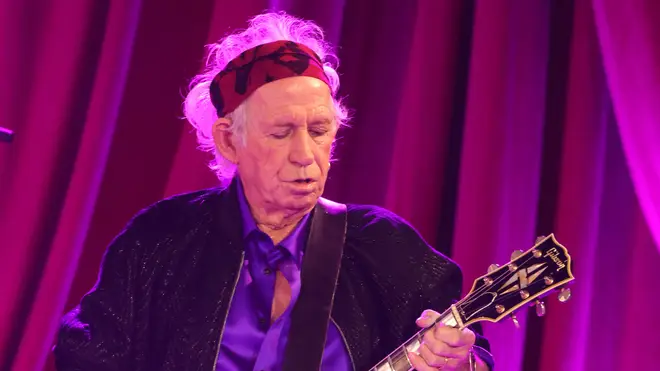 The legendary guitarist feels that the ABBA Voyage-style avatar shows will probably be unavoidable, whether he likes it or not.
Keith Richards has said The Rolling Stones are "bound to" have their own hologram show - whether he likes it or not.
The legendary guitarist has said he wouldn't rule out an ABBA Voyage-style tour from the band - completed by Mick Jagger, 80, and Ronnie Wood, 76 - but doesn't think he wants to be around to witness it.
"Well, I certainly wouldn't rule it out," he mused to Apple Music 1. "I'm pretty sure that it is bound to happen. Do I want it? Now, that's another thing. But I don't know if I want to hang around that long enough, man. But at the same time, it won't be up to me, will it?"
Jagger previously addressed the topic in an interview with The Wall Street Journal, where he said: "You can have a posthumous business now, can't you? You can have a posthumous tour.
"The technology has really moved on since the ABBA thing, which I was supposed to go to, but I missed it."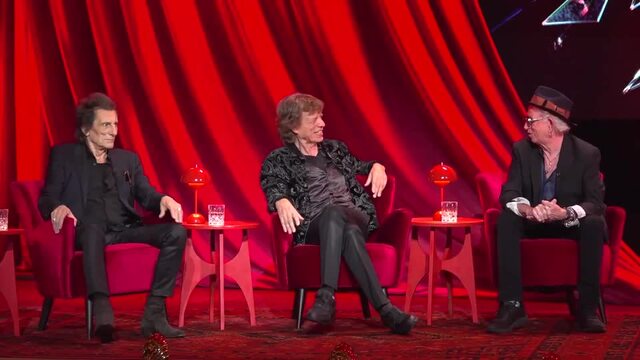 Rolling Stones announce first new album since 2005 - full press conference
Meanwhile, last week saw the band release their Hackney Diamonds album, which marked their first record of original music in 18 years.
Listen to Hackney Diamonds here:
The album features collaborations from Beatles legend Sir Paul McCartney, Lady Gaga, Stevie Wonder and Elton John, plus includes drum parts from the late Charlie Watts and bass contributions from founding member Bill Wyman.