New Order to reissue classic Substance 1987 compilation
13 September 2023, 16:12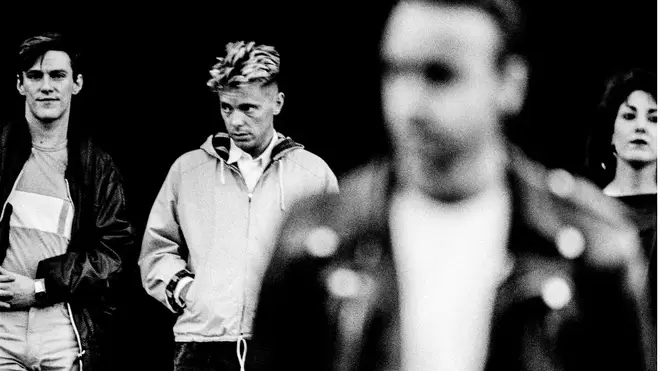 The legendary Manchester brand are offering an expanded version of their iconic Greatest Hits collection - including the first vinyl edition for over 30 years.
New Order have announced that they will be re-releasing their compilation Substance 1987 in a remastered edition on 10th November - including the collection's first appearance on official vinyl in over three decades.
The 2023 versions will be available as a double vinyl and double CD edition and a 4-CD deluxe edition. Also being made available are reissues of the 12" singles True Faith, True Faith Remix and Blue Monday 88.
Originally released on the iconic Factory Records in August 1987, Substance collected all of the Manchester band's 12" singles from 1981's Ceremony, through to the then-new track True Faith. The double album included the all-time classic Blue Monday and the extended versions of Bizarre Love Triangle and The Perfect Kiss.
Read more: The best artist compilations of all time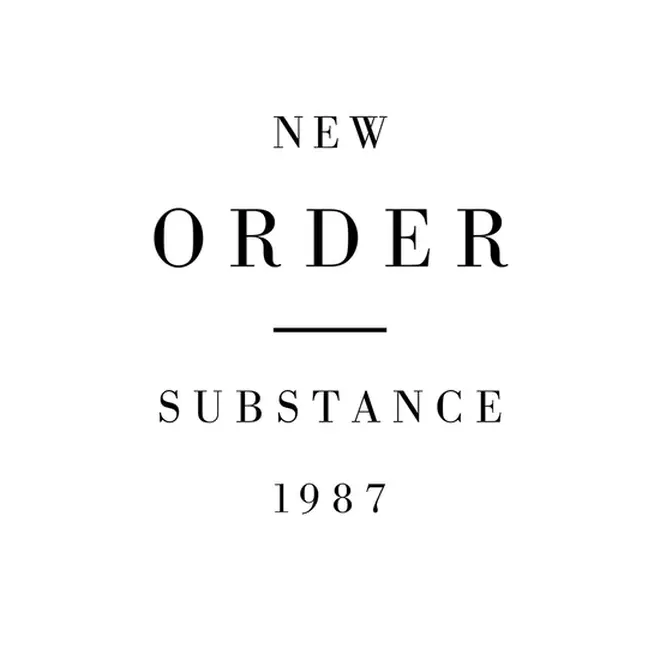 Read more on New Order:
Also included were re-recorded takes of Temptation (later to be included on the soundtrack to Trainspotting) and the 1983 dancefloor favourite Confusion.
The original cassette and CD versions also collected New Order's b-sides up until that point and the new expanded 4-CD set will include some of the tracks that were omitted from the 1987 edition.
An additional CD on the deluxe set will showcase an unreleased gig, Live from Irvine Meadows, California, 12th September 1987, where the band uniquely played the entire album in sequence.
Record stores will also carry a red and blue coloured vinyl edition and the New Order webstore will stock the release on cassette for hardcore collectors - a replica of the original tape version from 1987 in a special slipcase.
Substance remains band's biggest selling to date, with over one million copies sold, and spawning a Top 5 hit in True Faith which was accompanied by the memorable BRIT Award-winning video, directed by French choreographer Philippe Decouflé.
The new releases are available to pre-order at the New Order webstore now.
New Order - True Faith (1987) (Official Music Video) [HD REMASTERED]
New Order - Substance 1987 double LP track listing
Ceremony
Everything's Gone Green
Temptation 87
Blue Monday
Confusion 87
Thieves Like Us
The Perfect Kiss
Sub-Culture
Shellshock
State Of The Nation
Bizarre Love Triangle
True Faith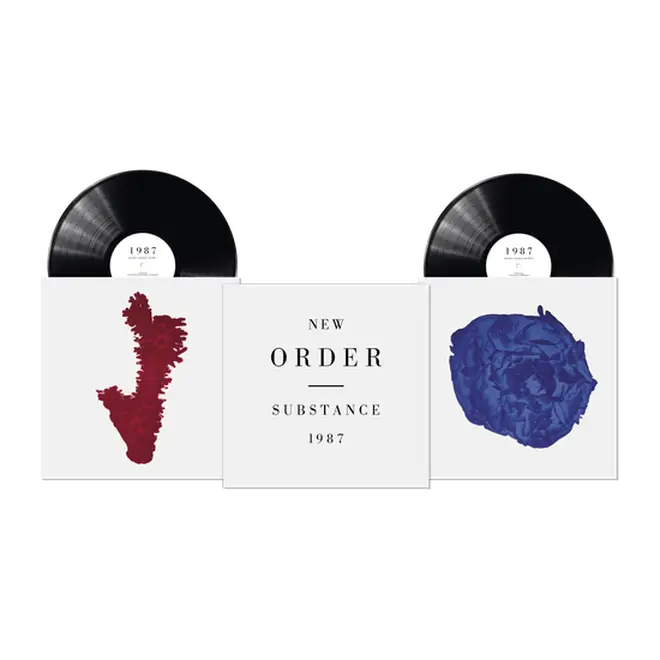 New Order - Substance 1987 expanded CD track listing
CD1
Ceremony
Everything's Gone Green
Temptation 87
Blue Monday
Confusion 87
Thieves Like Us
The Perfect Kiss
Sub-Culture
Shellshock
State Of The Nation
Bizarre Love Triangle
True Faith
CD2 - original b-side collection
In A Lonely Place
Procession
Cries And Whispers
Hurt
The Beach
Confused Instrumental
Lonesome Tonight
Murder
Thieves Like Us Instrumental
Kiss Of Death
Shame Of The Nation
1963
CD3 - expanded b-side collection
Ceremony (Original)
Mesh
Temptation (original 12" version)
Confusion (original 12" version)
Dub Vulture
Shellcock
Bizarre Dub Triangle
True Dub
Confusion (Dub 87)
True Faith (Remix)
CD4: Live from Irvine Meadows Amphitheatre, California 1987
Ceremony
Everything's Gone Green
Temptation 87
Blue Monday
Confusion 87
Thieves Like Us
The Perfect Kiss
Sub-culture
Shellshock
State Of The Nation
Bizarre Love Triangle
True Faith