Richey Edwards: Family Claims New Evidence Has Emerged
8 February 2018, 21:46 | Updated: 9 February 2018, 12:30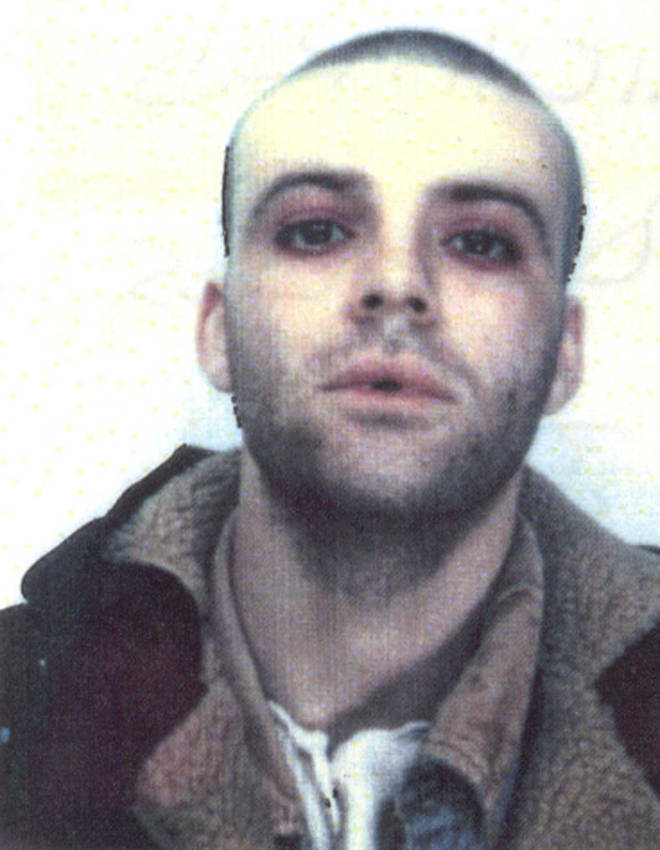 "Vital information" has been discovered about the Manic Street Preachers star who went missing in 1995.
The family of missing Manic Street Preachers guitarist Richey Edwards claim to have unearthed "vital information" concerning the mystery of how the musician disappeared.
Edwards was last seen on 1 February 1995 and his car was found abandoned by the Severn Bridge two weeks later. It was assumed he'd died by suicide, but family and friends claimed he was not the type of person to kill himself.
The former guitarist and lyricist with the Welsh band would have turned 50 last December, but he was declared legally dead in November 2008.
The Daily Mail reports that the star's sister Rachel Elias had revealed a new clue in a TV programme Wales This Week: The Left Behind.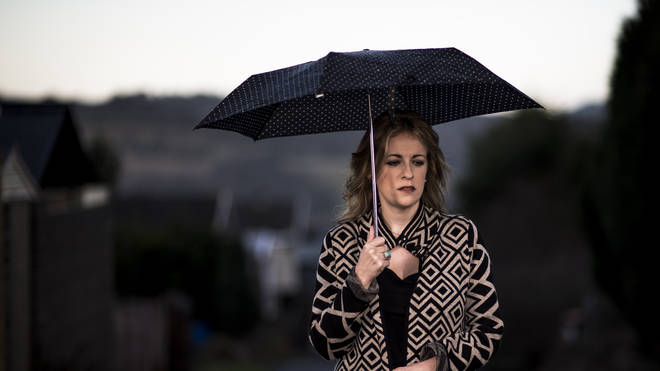 She claims: "We were told that Richard crossed the bridge at 2.55pm and we have the toll booth receipt that says 2.55.
"So we were led to believe there was an eight-hour window between his time of departing the hotel to crossing the bridge on that same day.
"It's since come to light by tracking down the person who made the bridge's time recording machines and making inquiries that it was a 24-hour clock, it always was.
"That meant 2.55 was 2.55am. So we were appealing to people to have seen him at certain times that day when actually those times are meaningless now.
"We are hoping that it will establish a new line of inquiry because this is vital information that changes everything and turns it all on its head and needs to be looked at again."
Police say that they are looking into the information.
For more on the Missing People charity, see www.missingpeople.org.uk.
Manic Street Preachers continued to perform and record without Edwards as a trio. They will release their thirteenth album, Resistance Is Futile on 6 April.