The best Dad Joke Of The Year has been revealed
1 December 2019, 11:25 | Updated: 1 December 2019, 11:38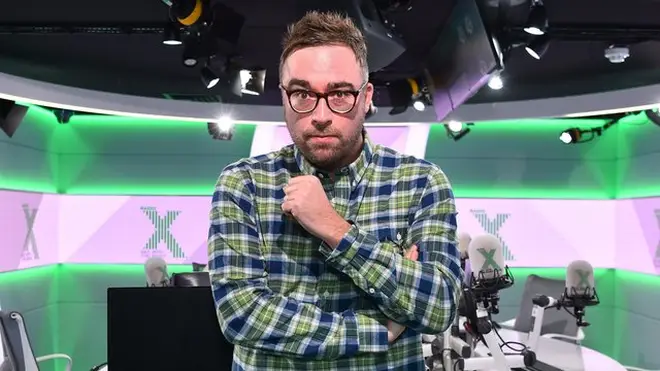 Danny Wallace asked YOU to come up with the best Dad Joke and reclaim humour for fathers (and mothers) everywhere.
The Dad Joke of The Year 2019 has reached it' climax and Danny Wallace has crowned the winner of the inaugural award. With 18% of the thousands of votes cast, the winner was Australian Philomena Browne!
This was the winning Dad Joke:
What does a nosy chilli pepper do?
Gets jalapeño businnes!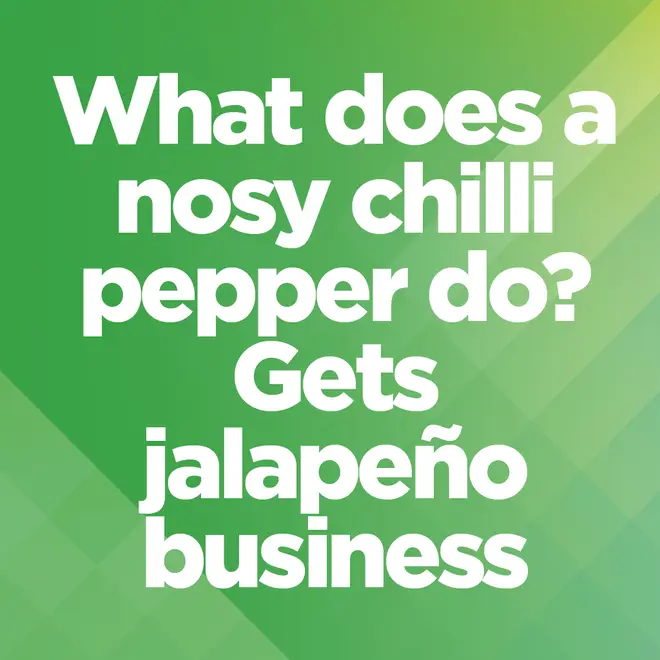 The Important Broadcast would like to thank all entrants and voters and sends congratulations to its champion.
The producer of The Important Broadcast must now come up with a solution to the problem of posting a trophy (not exceeding the value of £100 inc. engraving) to the other side of the world.