The Communion Presents On Radio X Podcast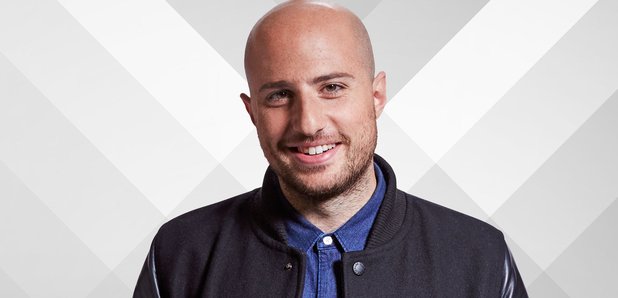 Get the best of Maz Tappuni's weekly show on Radio X.
This is a bitesize podcast from the guest artist on the show each week. Communion is a record label, publisher and live promotor setup by Ben Lovett of Mumford and Sons, Kev Jones of Bear's Den and producer Ian Grimble.
You can hear Maz every Sunday at 10pm on Radio X - or get the best bits here, every week.
LISTEN TO THE LATEST EPISODES HERE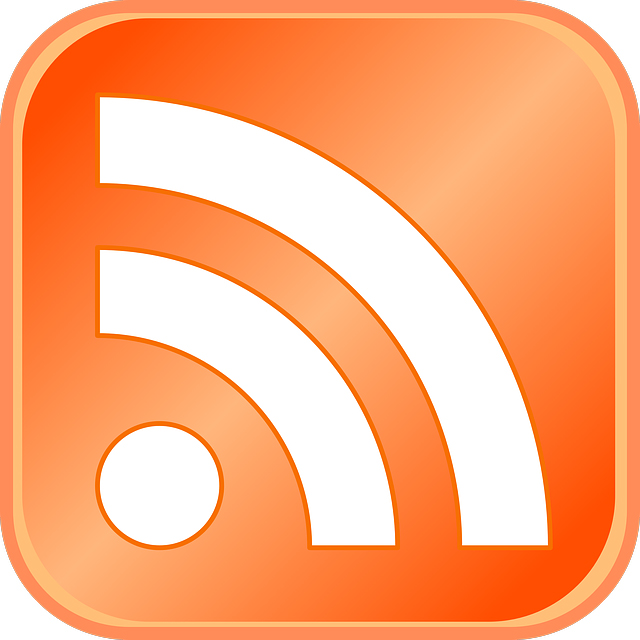 You can also use an RSS reader to subscribe to the podcast. Once you've installed your RSS reader, either click the button above to fire up the podcast in your app, or right click and save the RSS address and add it to your RSS reader.