Two million expected to gather to see Queen Elizabeth II at Westminster Hall in London
11 September 2022, 20:55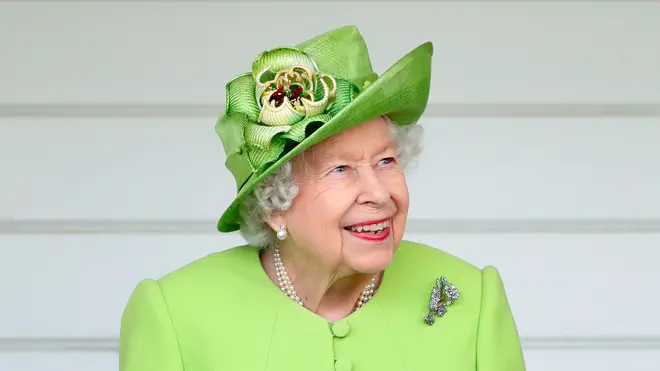 Britain's longest reigning monarch will lie in state at Westminster Hall and police are reportedly expecting two million to pay their respects.
Two million are expected to gather in London to see Queen Elizabeth at Westminster Hall.
The world-famous monarch died peacefully at Balmoral on Thursday (8th September) at the age of 96 after a 70-year reign.
The Queen's daughter Anne, Princess Royal, is expected to accompany her coffin back to London this week, where she will lie in state in Westminster Hall and London police are reportedly expecting people to come in huge numbers to pay their respects.
A senior Whitehall source told The Times: "It will be like the Notting Hill carnival every day. It will be on a first-come, first-served basis.
"We will open the queue and control it through the normal way. It is like trying to organise something on a similar scale to the London Olympics in a matter of days."
READ MORE - Stars pay tribute to Her Majesty Queen Elizabeth II following her passing at age 96
According to a government source, Nadhim Zahawi, the chancellor of the duchy of Lancaster, will be chairing daily meetings to oversee the event in an effort to accommodate "as many people as possible" who wish to pay respects to the late monarch.
Meanwhile, the Queen's state funeral will be held on Monday 19th September, which has also been declared a Bank Holiday by the King.
The service will take place at Westminster Abbey at 11am and it is expected that it will be led by either the Dean of Westminster or the Archbishop of Canterbury, the senior bishop of the Church of England.
The Royal Family will undertake a separate period of Royal Mourning, which last for seven days from the Queen's funeral, as in accordance with the wishes of King Charles III.
READ MORE - Duran Duran dedicate Save A Prayer to Queen Elizabeth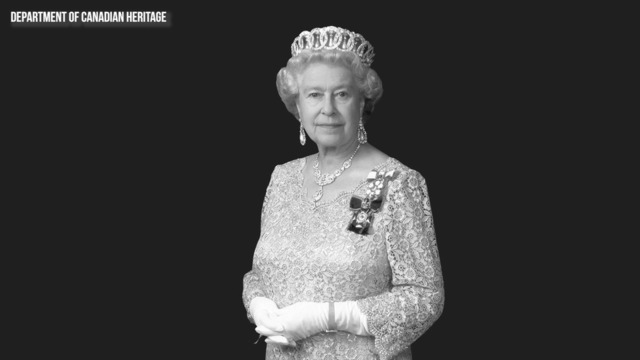 Her Majesty Queen Elizabeth II dies aged 96, Buckingham Palace confirms
READ MORE - National Anthem lyrics, currency & beyond: What are the changes following Queen Elizabeth II's death?