Peter Kay Tribute Act Selling Out Due To Cancelled Gigs
28 March 2018, 13:40 | Updated: 28 March 2018, 18:56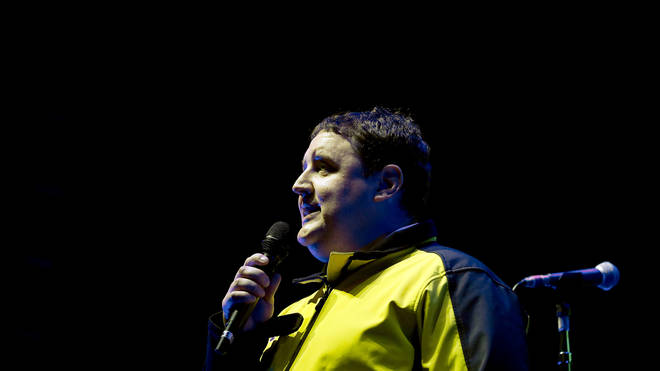 According to reports, Lee Lard is said to be raking in cash since the comedian was forced to cancel his £40m tour.
A Peter Kay tribute act is said to be selling out after the famous comedian cancelled his tour.
The 44-year-old star was set to embark on his first live stand-up dates in eight years this April, but had to axe his shows due to "unforeseen family circumstances".
Now, it is reported that Kay lookalike and comedian Lee Lard is selling out arenas in his place. 
See an image from his Facebook page here:
One promoter told the Daily Star newspaper: "To say Lee's show has bridged a gap is an understatement. 
"He is utterly brilliant and performs a heart-felt tribute to the main man. Thanks to Lee thousands of fans are still able to get their Peter Kay fix."
Watch him in action in this fan-shot video.
Lee Lard is to perform at more than 200 stand-up gigs this year across the UK, Spain, the Canary Islands, Jersey and the Isle of Wight.
Peter Kay first announced his return to the stage and his first stand-up shows in eight years in November 2017.
Watch his announcement video:
However, by December the Phoenix Nights legend was forced to cancel all of his upcoming work projects "due to unforeseen family circumstances".
See his full statement below:
Peter Kay or his representatives have made no comment since this time.