QUIZ: Rock Or Roald? Is This A Rock Star Name Or A Roald Dahl Character?
13 September 2017, 11:47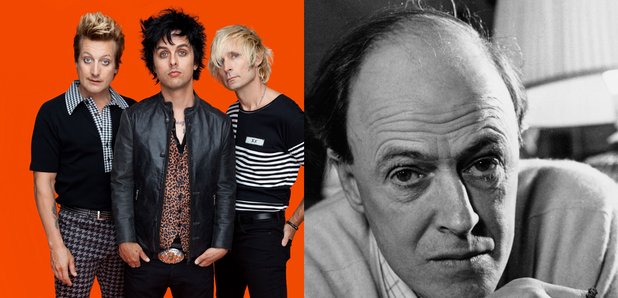 To celebrate the Roald Dahl day can you tell the difference between a rock star's wacky pseudonym, or one of Roald Dahl's famous fictional characters?
We're asking you to decide whether these bizarre names belong to a character from one of Dahl's books… or are they the pseudonym of a rock musician?