Can you name the classic song from the opening line?
1 January 2022, 08:00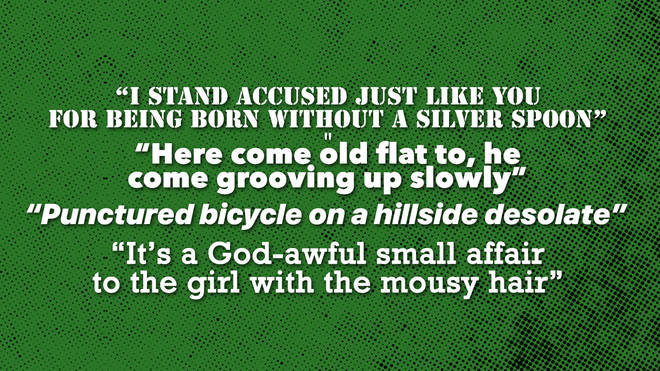 How well do you know your indie and rock classics? Well enough to name a song from just the first line?
Here's the challenge: we'll give you the first line or two from the lyric to a famous rock anthem or indie banger. All you have to do is pick which of the three choice is the correct one!