Are you a Jamie T super-fan?
7 September 2020, 14:00 | Updated: 7 September 2020, 16:00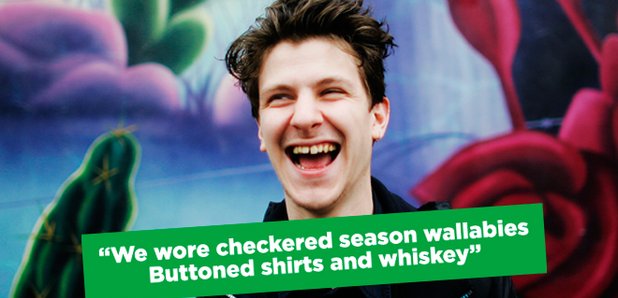 How well do you know the Wimbledon boy's biggest hits?
Jamie T- he's had some massive tunes in his time. But are you a devotee or just a casual listener?
There's only one way to find out - by taking one of Radio X's lyric challenges!
We'll give you a line from a Jamie T track, all you have to do is pick the song it's taken from.