QUIZ: Can You Guess The Elvis Presley Song From The Stock Image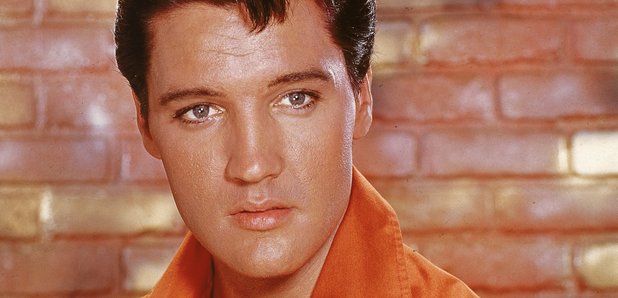 Can you name The King Of Rock And Roll's greatest songs from the cryptic clue?
To mark what would have been Elvis' 83rd Birthday, let's pay tribute to some of his greatest songs. Can you name the tune rom the cryptic clue comprised of some cheesy stock images?
All you have to do is name the Elvis song we're hinting at. Good luck!