Songs And Bands That Repeat Themselves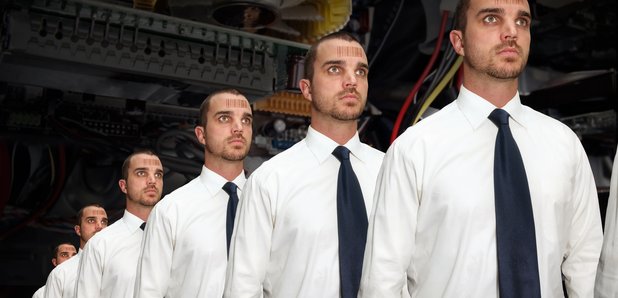 3 June is National Repeat Day. We said, 3 June is National Repeat Day. Here are a selection of some of our favourite repetitious songs and band names.
Yeah Yeah Yeahs – Sacrilege
Karen O and her New York crew don't know when to put a brake on those yeahs. Here's an underrated track.
The Vaccines – Wreckin' Bar (Ra Ra Ra)
Ra ra ra! It's The Vaccines.
Hot Chip – Over And Over
Like, as the song says, a monkey with a miniature cymbal.
Queens Of The Stone Age – Feel Good Hit Of The Summer
Josh Homme didn't spend too much time on these lyrics.


Everything Everything – Cough Cough
Repetitious name, repetitious song title. Pardon us.
The Wonder Stuff - No For The 13th Time
A 1980s classic, in which Miles Hunt presses his point home.
Django Django – Default
From the Everything Everything school of band names.
Hot Hot Heat – Bandages
Canadian popsters who were a bit warm.