Watch The Killers Cover The Oasis Classic Wonderwall
19 March 2018, 16:20 | Updated: 20 March 2018, 13:12
Liam Gallagher has to cut short his set at Chile's Lollapalooza… so Brandon Flowers and co step in to save the day.
Liam Gallagher had to cut short his set at Lollapalooza last night (Sunday 18 March), leaving the stage after four songs because a chest infection was affecting his voice.
The former Oasis star was playing the festival in Santiago when he had to leave the stage halfway through the fourth song, Wall Of Glass.
In a tweet, his management said that the singer was suffering from a sinus, ear and nose infection which has led to a chest infection.
Luckily, on hand were top Anglophile band The Killers, who stepped in with their own version of the Oasis classic, Wonderwall.
"We heard you missed out on a couple of songs today that you wanted to hear. Liam Gallagher is my king, he is one of my kings" said Brandon "This is in no way to disparage anything that he did. He's got problems today. But any night that Wonderwall is being sung by a lot of people is a good thing."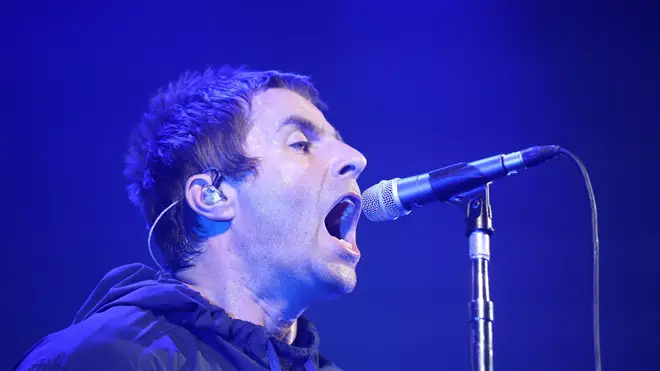 It was, of course, an Oasis show in Las Vegas back in 2001 that inspired Brandon to get The Killers together in the first place.
Here's Liam Gallagher singing Wonderwall on the roof at Radio X.