New Red Hot Chili Peppers Music Is On The Way
13 September 2018, 11:29 | Updated: 13 September 2018, 11:31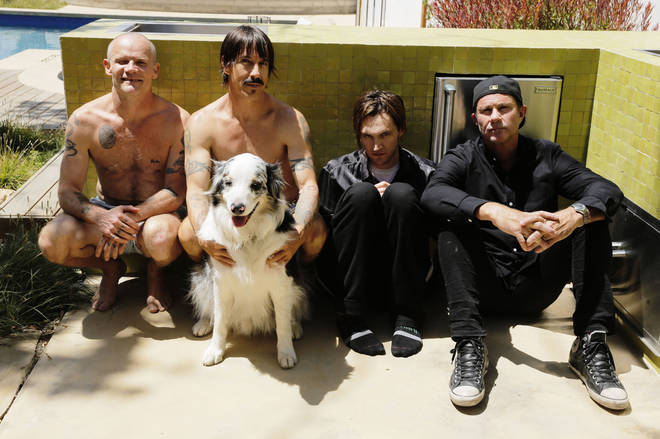 Anthony Kiedis has confirmed the band will start work on the follow-up to The Getaway soon.
Anthony Kiedis has revealed that the Red Hot Chili Peppers will be starting work on a new album any time soon.
At New York Fashion Week, Kiedis told the NY Post that the veteran band will be heading into the studio in "about two weeks".
The new record - their twelfth studio album - will be the follow-up to 2016's The Getaway, which spawned the singles Dark Necessities and Go Robot. That LP was produced by Danger Mouse, who replaced the Chili Peppers' long-term collaborator Rick Rubin after a quarter of a century.
Kiedis also told the New York Post that his distinctive moustache would also be a feature of the album: "
"If my son asked me to shave it, I would shave it," he explaimed. "But he loves it."