Coldplay's new band name: What does Los Unidades mean?
28 November 2018, 12:26 | Updated: 18 December 2018, 14:48
Chris Martin and co released a track this week under a brand new name, but what is its meaning?
This week saw Coldplay shock fans by releasing new music under a completely different name.
Chris Martin and co unveiled their E-Lo collaboration with Pharrell Williams using their new moniker Los Unidades.
Watch the lyric video for the song, which also features Jozzy, above.
But what exactly does Los Unidades mean and is it much more significant a name than we think?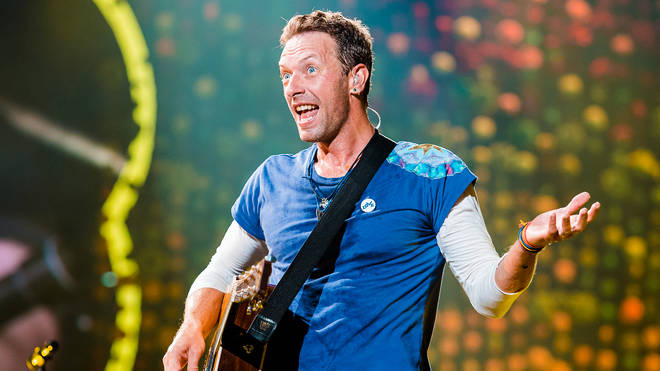 What does Los Unidades mean?
Los Unidades literally translates to The Units, with "los," with the use of the plural male pronouns instead of the feminine.
Why have Coldplay chosen the name?
Unit is a mathematical term, but can also be used to describe a military unit or group of people.
Is also very similar sounding to the words unity (unidad) or the united (los unidos)
It's possible the band meant their new name to have various meanings- with Coldplay being the unit, band of brothers or soldiers who seek to foster unity around the world.
What else do we know about the Los Unidades name?
Los Unidades looks to be part of a bigger project, which the Fix You outfit wanted to exist independently of their name.
All four members of the band own the Los Unidades trademark, and they plan to perform the track with Pharrell at the Global Citizen: Mandela 100 free concert in South Aftrica on 2 December.
If their E-Lo lyric video and its subject matter is anything to go by, then Los Unidades will only release music which promotes global unity and highlights socio-economic issues across the world.
Nice one guys!
There are two more Los Unidades tracks - Timbuktu (with Cassper Nyovest ft. Stormzy & Jess Kent) and Voodoo (with Stargate ft. Tiwa Savage, Wizkid, Danny Ocean & David Guetta) - which will feature on the Global Citizen EP 1.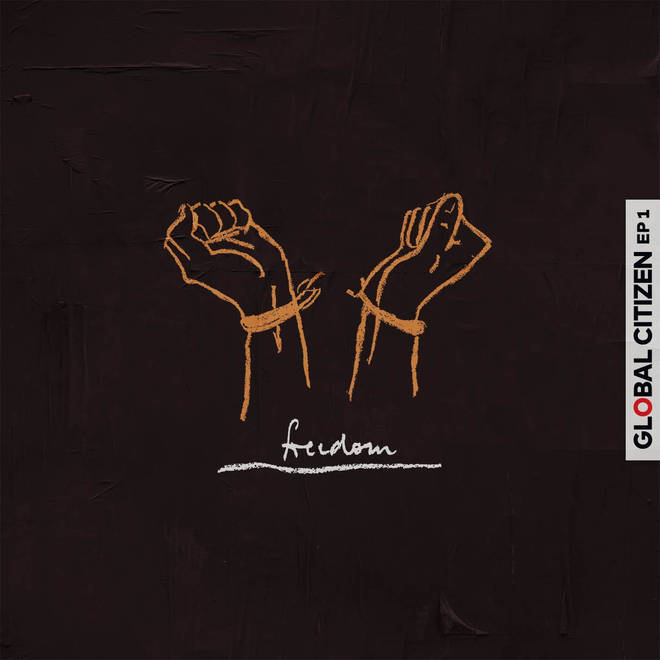 Global Citizen EP 1 will be released this Friday 30 November, anf it's proceeds will help support campaigns to end extreme poverty, plus advocate for education, clean water and sanitation and gender equality.
Chris Martin is the curator of Global Citizen's concerts, which will be held in New York and South Africa.