About Radio X
5 April 2022, 13:59 | Updated: 21 November 2023, 11:03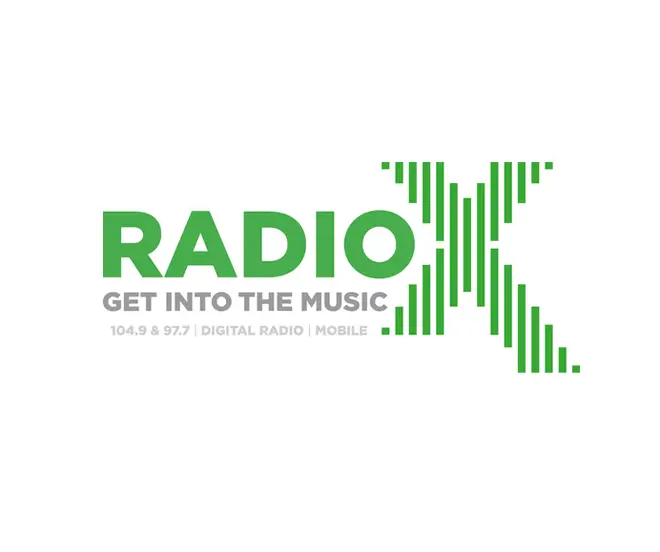 Find out more about Radio X here.
About Radio X
With Chris Moyles at Breakfast, Johnny Vaughan at Drive, Dan O'Connell on The Evening Show, Toby Tarrant, Issy Panayis, Danny Wallace, Elspeth Pierce, John Kennedy, Adam Brown, Ed Gamble & Matthew Crosby, Radio X is home to the biggest personalities, and the best indie music on the dial.
Radio X is part of Global, home to some of the UK's biggest and best-loved radio stations such as Heart, Capital, Smooth and Classic FM, to name a few. We keep 25.8 million people entertained each week.
The company is led by Founder and Executive President Ashley Tabor-King OBE, Global Group CEO Stephen Miron and Chief Broadcasting and Content Officer James Rea. The company chair is Lord Charles Allen.
Contacting Radio X
If you want to contact station staff or have an enquiry the Contact Us page has all the details you need.
Public File
Like every local commercial radio station in the UK Radio X has requirements in respect of its music, news and local content.
These requirements are set out in the station format issued by Ofcom, the UK's radio regulator. The Radio X Public File contains details of the elements that Ofcom regulate and is intended to give you a better understanding of Radio X's output and what we are doing for the local community. 
Global Media & Entertainment Ltd
Global is the UK's largest commercial radio company and is home to the biggest names in the business.