John Kennedy's X-Posure Daily launches on Global Player
11 September 2023, 11:50 | Updated: 3 November 2023, 10:19
How to listen to X-Posure Daily
Get the best new releases, newest bands and newest artists every day with the Most Trusted Man In Music: John Kennedy
X-Posure Daily is a new music show exclusively on Global Player.
It's an hour-long blast of the newest releases, newest bands and newest artists, with episodes out Monday to Thursday every week! It's all at your fingertips, whenever you want it, entirely curated by John Kennedy exclusively via Global Player.
His X-Posure show on Radio X has been championing new music for the last 25 years and in that time has been the portal to the world for everyone from Adele to The xx, Arctic Monkeys to Mumford & Sons, MIA to Clean Bandit.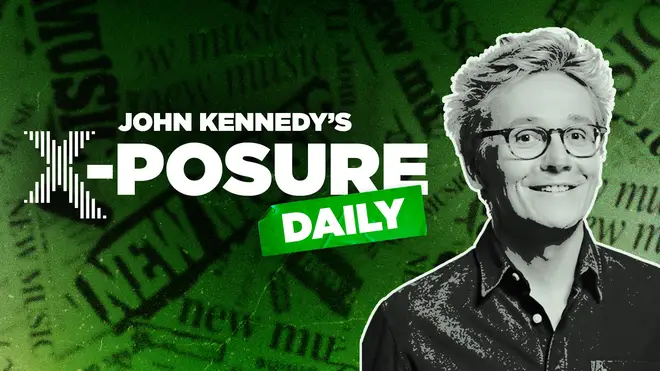 If you are fan of any of those bands, then X-Posure Daily is the place for you find your new favourite band and discover new music every single day.
This is all alongside John Kennedy's regular X-Posure radio show, which will continue every Friday and Saturday from 11pm on Radio X with the deeper dive sessions, interviews and new releases.
How To Listen to X-Posure Daily
Simply head to Global Player's Live Radio section, choose Radio X as your station and click on the X-Posure Daily tile to find the latest episodes.
You can subscribe to get all the most recent episodes OR, you can now keep up to date with the latest episodes on your Alexa device
All you need to do is ask it to 'Open Global Player and play X-Posure Daily'
Once you link your device to your Global Player account, you'll be able to catch up with episodes each week!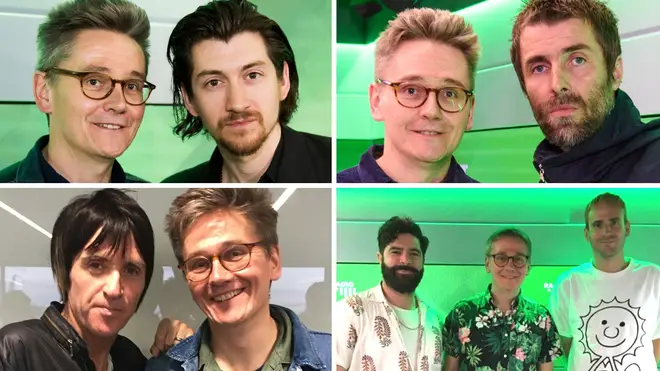 Download and install Global Player, swipe to Radio X and get listening on the go. Plus, you can see all the latest exclusive videos from your favourite Radio X shows.
You can find out more about Global Player and the Global family of brands including Capital, Capital XTRA, Capital Dance, Heart, LBC, Smooth and Classic FM right here.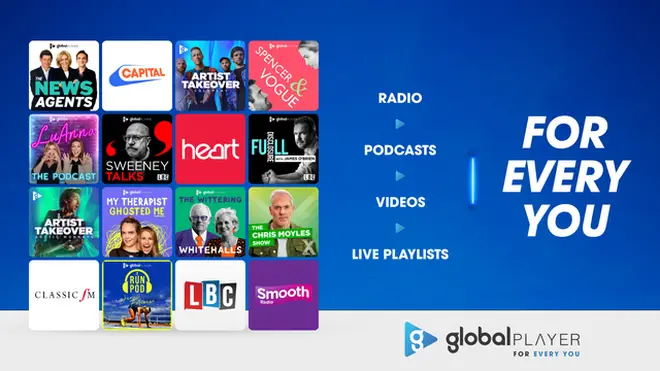 Radio X is available on 104.9 FM in London, 97.7 FM in Manchester, across the UK on DAB digital radio and on Global Player on your smart speaker ("play Radio X"), iOS or Android device and at radiox.co.uk