Tale Behind The Tune: The Dandy Warhols - Bohemian Like You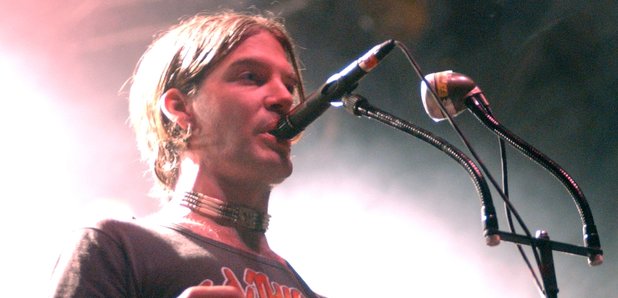 So this week we had a look at the Dandy Warhol's story behind 'Bohemian Like You'.
Courtney Taylor-Taylor said "I sat there willing steam to pour from the hood of her car. I almost gave myself a hernia I was willing so hard." Which song did that inspire?. Pastries, bad-as cars and traffic lights all make up the story.