LLIANA BIRD | SUNDAYS 7PM-10PM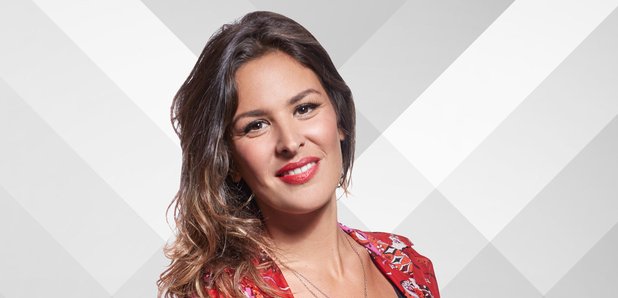 Birdy takes over the Radio X airwaves with the best of the week's trending topics in The Sunday Social.
Having kick-started her career as a radio news reporter, she's spent many years DJing at festivals across the globe as part of an all-girl collective, named Team Disgusting. When she's not speaking on the wireless or playing records in public places, Birdy is an actress, theatrical impresario and general all-round good egg. She's also partly responsible for the Geek Chic podcast, which makes science FUN!