Elis & John uncover some scary truths about nipples
29 October 2016, 06:00 | Updated: 2 August 2017, 10:47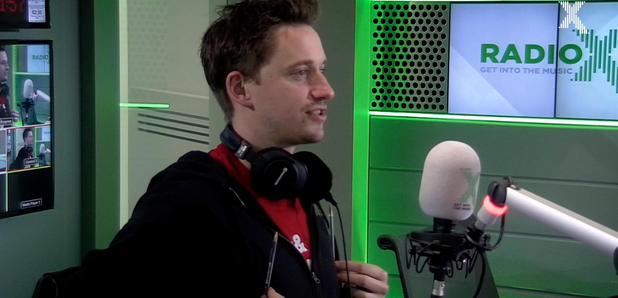 Everyone has got a mate with weird nipples. John and Elis explore the stories around them.
After appearing shirtless on Josh Widdicombe's sitcom Josh Elis James received quite a few tweets about his nipples. Apparently they're too far apart.
Well, the lads decided to do a little investigating and discovered that not only does Elis have weird nipples, but John's aren't exactly perfect either. You can watch the clip below.