Elis James & John Robins Reveal How They Prepare For A Gig And It's Actually Hilarious
4 January 2017, 15:39 | Updated: 2 August 2017, 10:47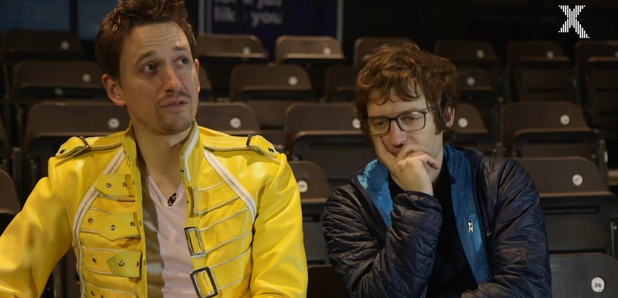 The comedians reveal how they get in the zone before a stand up show.
Most of us prepare for work by guzzling down a cup of coffee and avoiding eye contact on public transport, but then most of us aren't stand up comedians.
Elis James & John Robins, however, ARE stand up comedians, and they have very different ways of preparing for a gig.
Who knew that was the key to comedic success?
You can listen to Elis & John live on Radio X Saturday afternoons from 1PM, or simply download the podcast below.