VIDEO: Dom's adult advent calendar is baffling him
4 December 2018, 14:40 | Updated: 4 December 2018, 14:41
Chris and the team looked behind some of the flaps on Dom's special adult advent calendar, but they were boggled by its contents.
It's the first week of December so Chris Moyles and the team are getting into the festive spirit.
And what better way to gear up for Christmas, than by taking a look through Dom's adult advent calendar?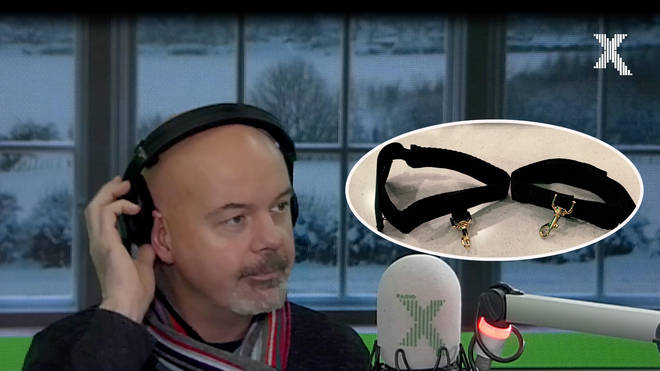 Dom's looked behind opened some of the treats in the calendar so far, but he has no idea what's behind door number three.
Pippa's got a pretty hilarious guess though!
Watch our video above.
Watch Dom get sent in a naturist calendar with a twist in our video below: