WATCH: The Chris Moyles Show play Politician or Notitician
29 July 2020, 19:01 | Updated: 30 July 2020, 15:35
Dom devised a game where Chris and the team had to guess if a comedy name was real or fake. Could they spot the difference? Find out here.
This week on The Chris Moyles Show, Dom challenged the team to a very interesting game.
He gave Chris and the team a rude-sounding name, and they just had to guess if it came from a real politician or not! Easy, right?
Watch them play the hilarious game in our video above.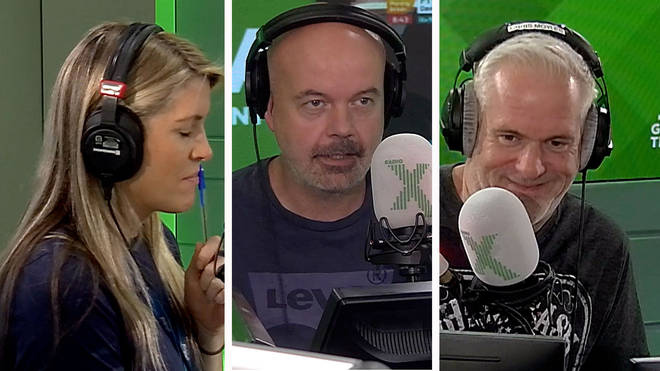 Listen to Pippa's far more somber tale below:
Listen to the latest Chris Moyles Show podcast: