Davina McCall: "Big Brother is in safe hands!"
13 September 2023, 12:40 | Updated: 13 September 2023, 12:52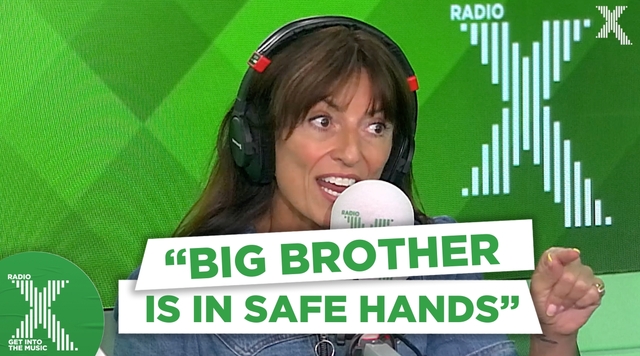 Davina McCall: "Big Brother is in safe hands!"
The presenter has been telling Chris Moyles why she's not hosting the new series of the classic reality TV show... and how she's given her blessing to the new team.
Davina McCall paid a visit to The Chris Moyles Show today (13th September) and Chris had to ask the big question: Why wasn't she hosting the new series of Big Brother?
The classic reality TV show is set to return on ITV2 in October with new hosts AJ Odudu and Will Best, but Davina explained why it was right that there should be fresh faces fronting the show.
"Of course I would have done it," she revealed. "I'm being really honest now, but in retrospect I don't think it would have been the right fit for me."
Davina hosted the very first series of Big Brother on Channel 4 in the summer of 2000, but did not return with the show when it relaunched on Channel 5 in 2011. Instead, the revival was helmed by Emma Willis, who was with the show until it was cancelled in 2018.
McCall said of the show: "It's nostalgic for me. It's come a long way since I hosted it and I am a different person." Davina's latest hosting role is on the ITV dating game My Mum Your Dad.
However, Davina is confident that the hosts of the new Big Brother will give the show the proper respect.
She told Chris: "When I saw AJ and Will at the NTA's [National Television Awards], I wasn't sure how that was going to work, but seeing them together, I thought OK, I get it. Because it's all about the connection with the people."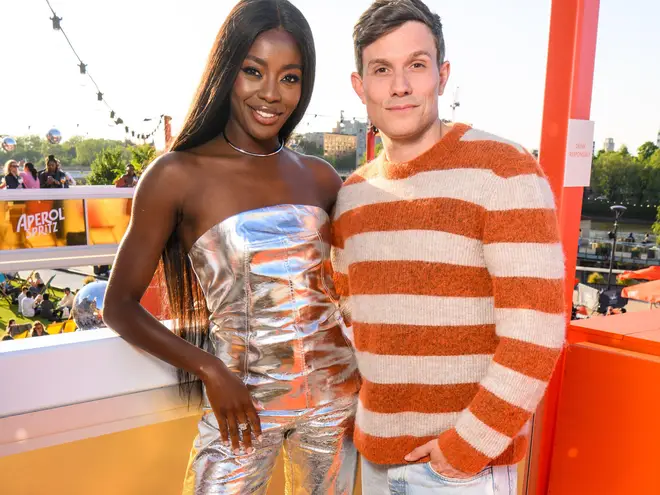 "I spoke to AJ, I had to remind her that I used to do the show when it started... but don't worry about that! It was quite daunting, so I wanted to give her my blessing. I know that I didn't need to, but I wanted to pass on the baton.
"Talking to her and hearing her talk about it, it's in safe hands. She knows what a big responsibility it is and she is taking it really seriously. So yeah, you guys have MY PERMISSION to really get into it. Let's get behind it, people."
Big Brother is set to return on ITV2 in October. In the meantime, Davina's new show My Mum Your Dad is currently running on ITV1.