Here's how to WhatsApp The Chris Moyles Show
5 March 2020, 06:30 | Updated: 5 March 2020, 06:31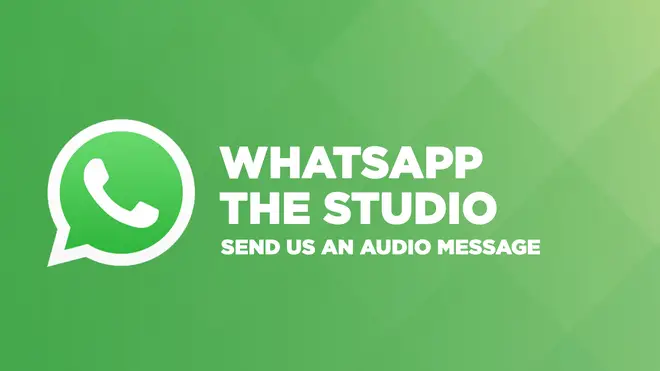 Here's how you can get in touch with Chris and the team via WhatsApp!
You've been able to get in touch by telephone, electronic mail, text message/SMS and even a fax machine.
But we're moving fully into the 2020s by introducing WhatsApp as a new way to message the show.  
Send us an audio message here: https://wa.me/443303333113
Send us your message – and if it's broadcastable, we could feature it on the show. (No mucky photos please)