Radio X has switched to DAB+ - here's what that means
24 October 2019, 12:00 | Updated: 28 October 2019, 17:40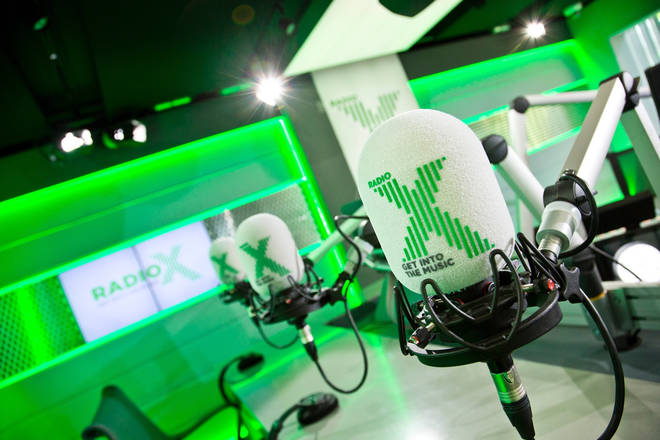 From 25 October 2019, Radio X will only be available on DAB+, meaning you'll be able to hear us in glorious stereo on digital radio!
If you recently bought a DAB radio with the DAB+ feature this should not affect you being able to listen to Radio X as the majority of modern radios can receive DAB+.
If your DAB radio is an older version, you may have to upgrade.
If you are unsure whether your radio is compatible, just look out for the Digital Tick.
You can also check with your radio's manufacturer whether your model can receive DAB+.
You shouldn't have to retune to continue listening to Radio X, but if you experience problems, a rescan of all stations should fix any issues.
Radio X will continue to be available online and via the Global Player apps.
Radio X is still available on 104.9FM in London and 97.7FM in Manchester.