John Kennedy's X-Posure Podcast
27 March 2019, 17:12 | Updated: 14 May 2021, 18:21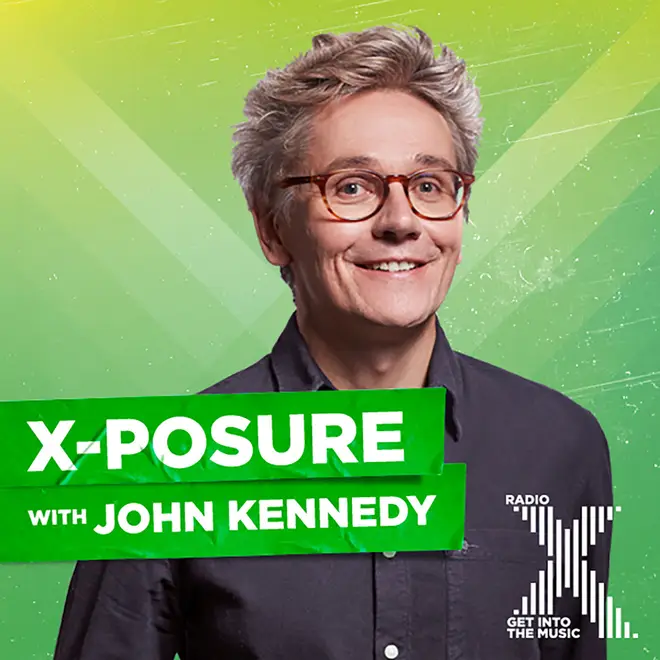 The most trusted man in music brings you the essential new artists you need to hear.
Listen & subscribe: Global Player | Apple Podcasts | Google Podcasts | Spotify
Your favourite band probably owes him a huge "thank you". John's commitment to new music is second to none and it's our privilege to be the home of X-Posure, the only show you need to listen to if you want to hear the songs everyone will be talking about.
Get the best of the X-Posure interviews with John's podcast here.
LISTEN TO THE LATEST EPISODES