The Birthday Game with Richard Osman
7 September 2019, 16:30 | Updated: 6 January 2020, 15:18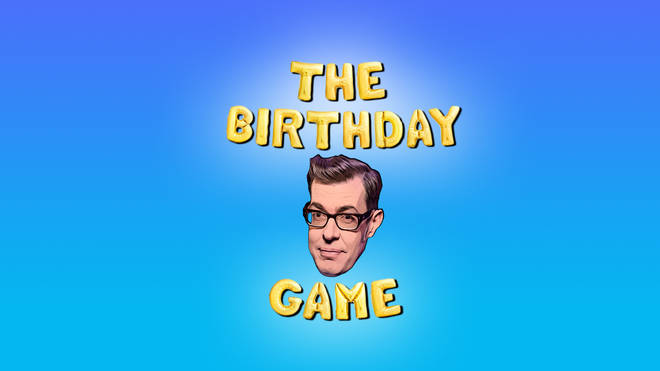 Listen to The Birthday Game
A brand new play-along podcast hosted by Richard Osman.
Richard Osman gathers 3 friends for a very special occasion. Why? Well, it's Bruce Willis' birthday of course!
And Taylor Swift's, and Prince Harry's and Debbie McGee's...
And what better way to celebrate someone's birthday than by guessing their age!
Only the best age-guesser will leave with the ultimate prize: a caterpillar cake, and it all comes down to one question... how old is Bruce Willis?
Guests include Rick Edwards, Ed Gamble, Richard Herring and Nish Kumar to name a few.