Rami Malek's Blackout Podcast: how to listen and when is the next episode released?
28 March 2019, 15:49 | Updated: 28 March 2019, 16:56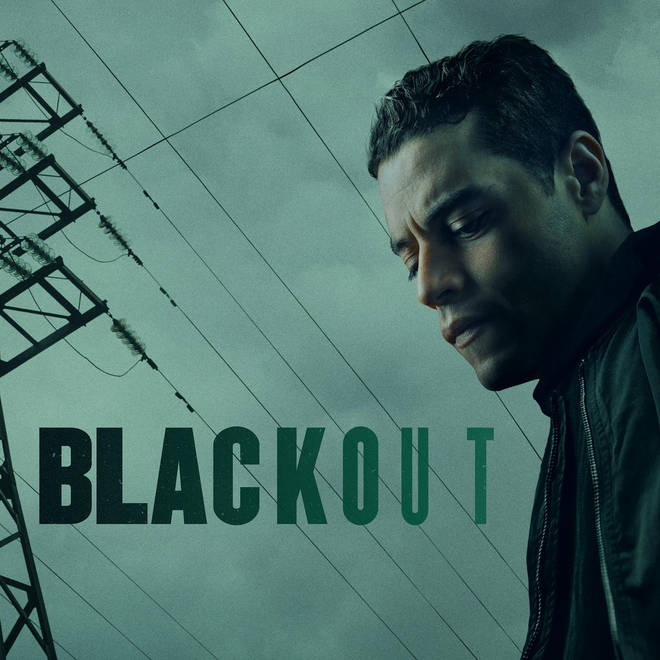 The star of Bohemian Rhapsody has released his next project: a podcast thriller which sees the actor play a radio DJ in the middle of a power blackout.
Listen to Blackout
Having stormed both the BAFTA Awards and the Oscars for his portrayal of Freddie Mercury in the Queen biopic Bohemian Rhapsody, all eyes are on Rami Malek and what his next role will be.
While the Los Angeles-born actor is currently tipped to be the villain in the next James Bond movie, he's the lead role in a brand new podcast thriller.
Titled Breakout, Malek also executive produces this tale from writer Scott Conroy, which was first released in March 2019. The eight-part series is being released weekly, with each new episode dropping on a Tuesday.
You can subscribe and download to the Blackout podcast using the buttons above.
The eight-part series is an "apocalyptic thriller" that stars Malek a radio DJ in a small American town who finds himself having to protect his family and community after the power cuts out across the nation, causing civilisation to crumble.
"I think in a way the show is about a backlash against technology," Malek told Fast Company recently. "You see that this past year with the Facebook scandals. People are now second-guessing whether the high-tech tools that we have have made our lives so easy and convenient, but are they actually making them better?"
Author Scott Conroy's original idea was for a TV series, but admitted to Fansided.com that the podcast format fits the story perfectly: "When we have characters that can't see what's going on around them, it's sort of fun to put the audience in that position as well [with] an audio-only format."