That's A First with Catherine Bohart
26 March 2020, 15:06 | Updated: 26 March 2020, 15:19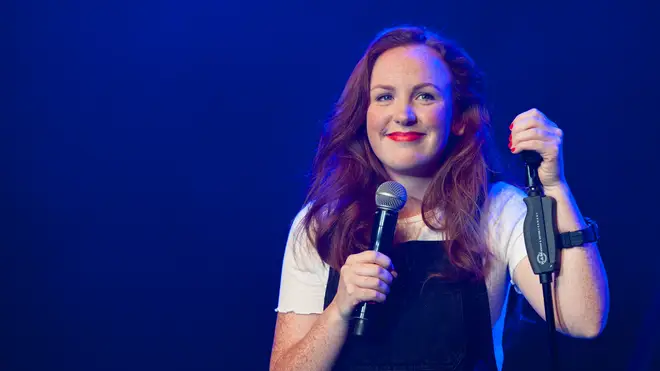 The comedian and writer joins Maisie Adam and Tom Lucy to share three of her firsts.
Listen & subscribe: Global Player | Apple Podcasts | Google Podcasts | Spotify
That's a First is a new podcast hosted by comedians Maisie Adam and Tom Lucy where in each episode they'll be joined by a special guest to discuss some of the more interesting "firsts" they've experienced in their lives.
From occupational hazards, adolescent mishaps and romantic tragedies, Maisie and Tom explore the moments that make up our lives and shape us into who we are, one guest at a time.
The latest episode features comedian and writer Catherine Bohart, the award-winning comedian who's appeared on 8 Out Of 10 Cats, The Mash Report and Roast Battle.