Listen Up - The Oasis Podcast
4 September 2019, 22:25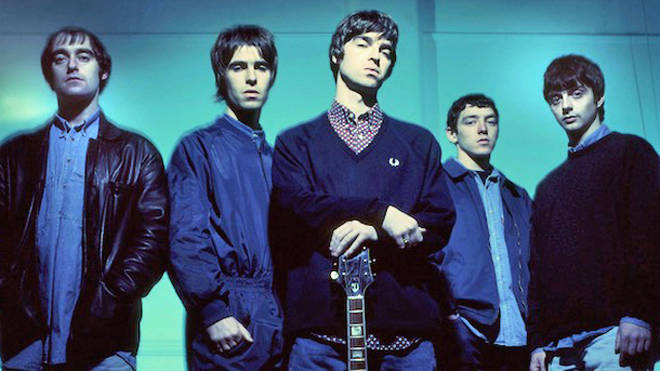 Listen to Listen Up - The Oasis Podcast
A brand new four-part podcast to mark the 25th anniversary of the seminal debut album from Oasis.
Marking the 25th anniversary of Definitely Maybe, Listen Up is an eye-witness account of the remarkable events leading up to and following the release of Oasis' iconic debut album.
The four-part podcast series features contributions from fans, friends, fellow musicians and the band's inner circle - this is the people's story of that period, told by those who witnessed what happened when Oasis went supersonic.
The first episode is available now to mark the 25th anniversary of Definitely Maybe - with a further 3 episodes to follow at weekly intervals.
Listen Up features contributions from people involved in the making of the record including producer Owen Morris and engineer Anjali Dutt, musicians Peter Hook, Lars Ulrich, Clint Boon and Felix White, TV presenter/DJ Dermot O'Leary, Alistair Campbell – who was Tony Blair's spokesman and campaign director at the time - and journalists including Dominic Mohan and Hamish MacBain.