Johnny Vaughan's LBC Recall
29 January 2020, 18:50 | Updated: 4 March 2020, 15:14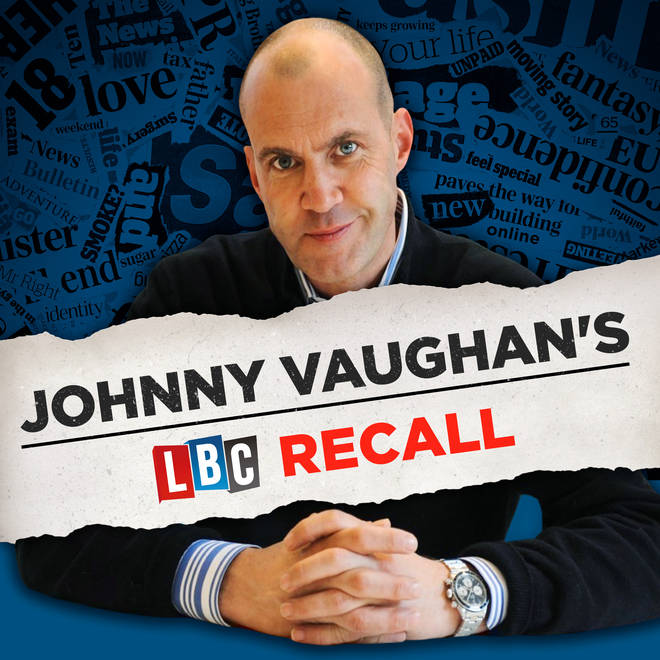 Johnny reviews the best callers of the week in this brand new podcast.
Listen & subscribe: Global Player | Apple Podcasts | Google Podcasts | Spotify
Johnny Vaughan is a huge fan of LBC and in each episode of his new podcast, Johnny Vaughan's LBC Recall, he'll be highlighting some of his favourite calls and exchanges between LBC's legendary presenters, MPs, experts and the lovely listeners who call in.
It could be James O'Brien kindly expressing his opinion to a caller that perhaps they should have thought a little more before calling in with only half an opinion. Perhaps Nick Ferrari will feature as he delicately ties an MP up in knots.
Whoever it is, Johnny will do his best to guide you through the conversations putting his own, infamous spin on what he thinks makes LBC a ruddy good listen.
In the first episode, Nick Ferrari scorns a lord, James O'Brien has a heated climate debate, Eddie Mair goes mad with sound-effects and a Royal SUPER-FAN tells LBC how he feels about the departure of Harry & Megan.
Listen to the latest episode now: