Doing It! with Hannah Witton podcast
1 May 2019, 14:30 | Updated: 28 May 2019, 14:48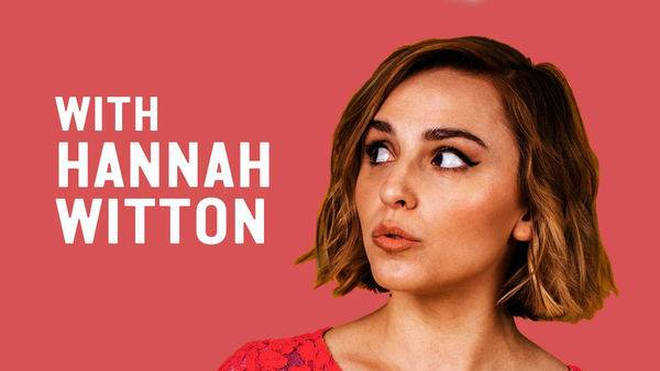 Listen to Doing It! with Hannah Witton
Join Hannah Witton and some very special guests as they discuss all things sex, relationships, dating and bodies in her new podcast, Doing It!
In a series of frank, open & honest conversations guests talk about their personal experiences from periods and pregnancy to sex, disability and everything in between. Expect laughs, tears and some serious sex education.
Listen and subscribe right here.