Communion Presents on Radio X Podcast
6 March 2019, 16:58 | Updated: 27 March 2019, 17:18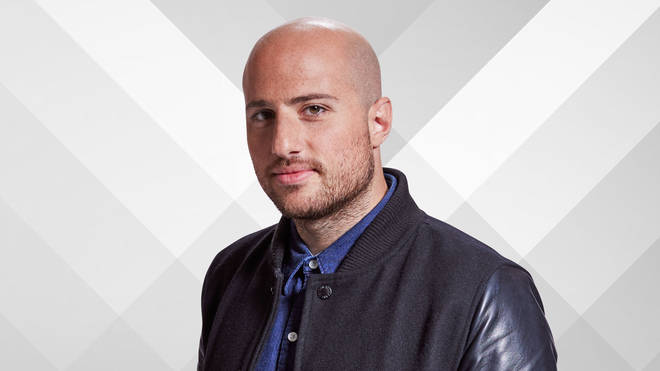 Listen to Communion Presents on Radio X Podcast
Get the best of Maz Tappuni's weekly new music show on Radio X.
This is a bitesize podcast from the guest artist on the show each week.
Communion is a record label, publisher and live promotor setup by Ben Lovett of Mumford and Sons, Kev Jones of Bear's Den and producer Ian Grimble.
Listen to Communion Presents on Radio X each and every Sunday night from 10pm.
* Songs have been shortened for rights reasons.
LISTEN TO THE LATEST EPISODES HERE