Child Labour with Stuart Goldsmith & Sindhu Vee
1 June 2020, 17:57 | Updated: 6 July 2020, 14:43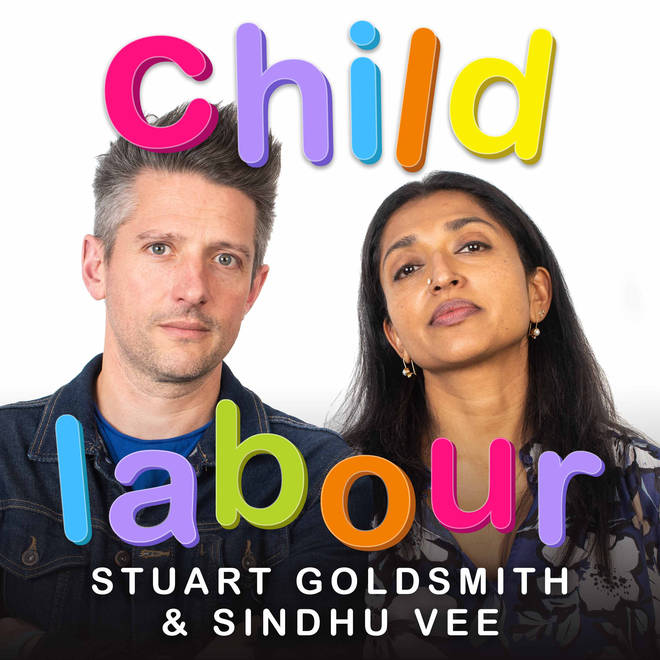 As well as both being professional comedians, Stuart Goldsmith and Sindhu Vee have two other big things in common: they a) are both parents and b) have no idea how to be parents. But hey, does anyone?
Listen & subscribe: Global Player | Apple Podcasts | Google Podcasts | Spotify
In this show, the acclaimed host of The Comedian's Comedian Podcast and the writer/creator of BBC Radio 4's Sindhustan try to find out, seeking the advice of notable parents and experts on how to cope with parenthood, exploring the sacrifices, choices and mistakes made along the way.
Light-hearted but ultimately informative, Child Labour aims to go past generality and cliché, to ask difficult questions and seek substantive answers. This show aims to go beyond the headlines and get to the core of the joys and challenges of modern parenthood.