Listening Online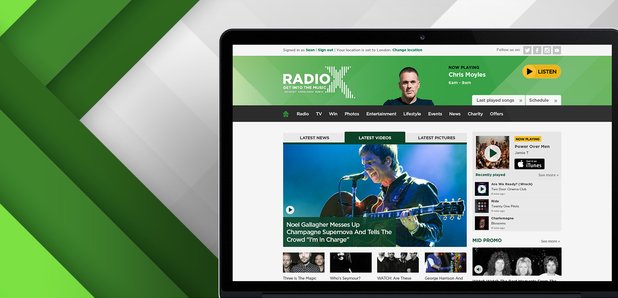 Listening to Radio X via the Internet couldn't be easier.
You can listen to Radio X in your web browser by clicking on the yellow Listen button at the top right of the page. Or to fire up the desktop player, click here
Can I Listen Back To A Show?
You can listen back to the last seven days of Radio X shows via our Catch Up service, powered by Global Player.
On desktop, select the Catch Up option, where can select shows and then select the episode you're looking for.
On mobile, select Catch Up on the bottom menu, find the station you want and select the show from the schedule.
Can I Download A Radio X Show?
Sorry, we don't at present offer downloads on the desktop version of Global Player, only streams, due to copyright reasons.
However, the Radio X app offers offline listening and subscriptions - find out more here.