QUIZ: Which Bands Have A Song Title That Mentions This Colour?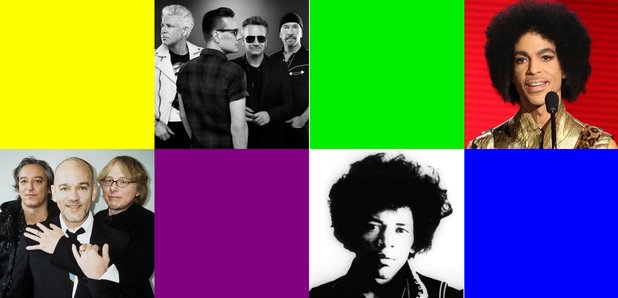 There have been hundreds of songs that mention colours - but how well do you remember them?
Here's the challenge: we'll give you the name of a group.
Then we'll give you a choice of THREE colours.
All you have to do is pick the colour that the band have named a song after.