QUIZ: Which Member Of Led Zeppelin Are You?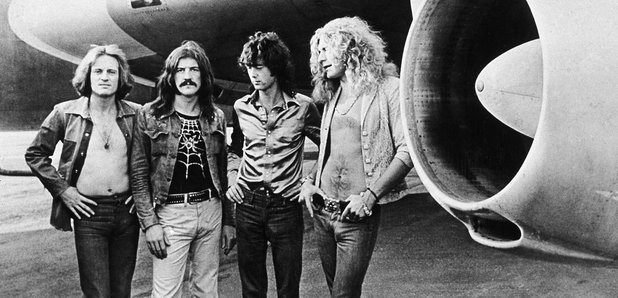 To celebrate John Paul Jones' birthday, let's see which member of the rock behemoth you most identify with?
Will it be "Percy" Plant himself? Or the lean, mean guitar machine Jimmy Page? Maybe you're more of a John "Bonzo" Bonham animal in temperament? Or would you rather stand in the back and be interesting like John Paul Jones?
Take the test now!
Quiz by Achilles The Demigod on Playbuzz