QUIZ: Match the band to their logo!
9 July 2022, 21:00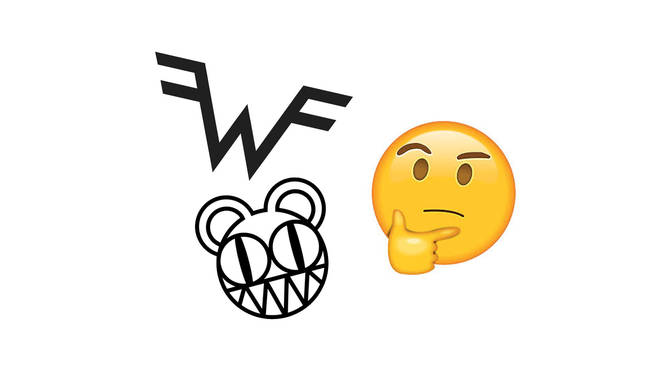 Name which artist has these tattoo-friendly pieces of artwork...
Logos! You see 'em painted on a bass drum. You see them tattooed on your arm. You've possibly even doodled them on an exercise book at some point during your schooldays.
But can you identify the band merely based on a piece of their logo artwork? Now it's time to take the test.