QUIZ: How Well Do You Know The Lyrics To One By U2?
10 May 2018, 14:31 | Updated: 10 May 2018, 14:48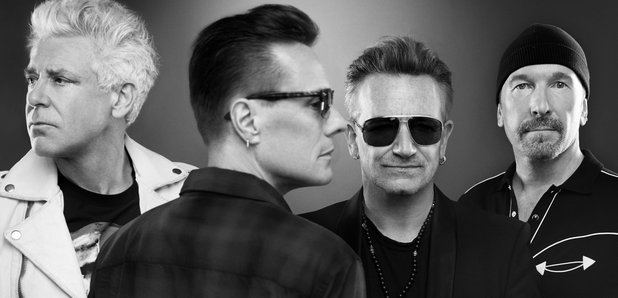 As Bono celebrates his Birthday, Radio X quiz you on how well you can remember one of U2's most famous songs.
One was an instant classic, with a moving lyric on love, life and liberty. But can you recall each line perfectly?
See if you're as good as Bono by playing our quiz: