QUIZ: How Well Do You Know Your Arctic Monkeys Lyrics?
8 September 2018, 09:30 | Updated: 8 September 2018, 09:31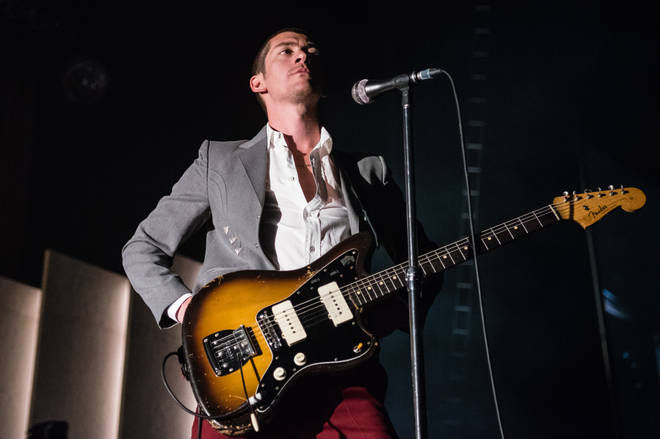 We'll give you a line from one of their famous songs… and you have to name which track it belongs to.
Don't be a Mardy Bum, try our test and see if you'll be Crying Lightning… or not. Good luck!