Can you remember 100% of the lyrics to London Calling by The Clash?
14 December 2021, 16:00 | Updated: 16 December 2021, 17:51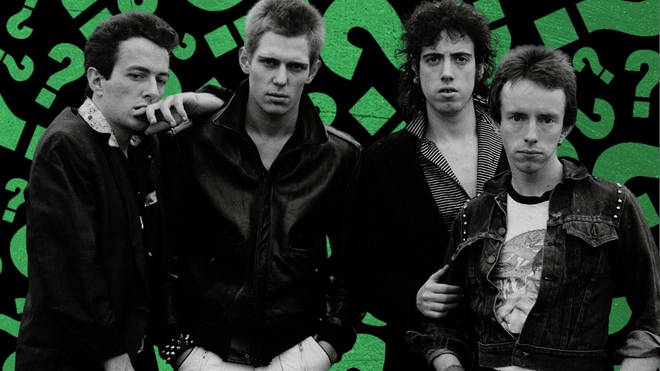 How well do you recall Joe Strummer's 1979 classic? See how you get on!
The Clash released their classic double album London Calling in the dying days of the 1970s - 14 December 1979 to be exact.
The title track remains one of Joe Strummer and co's most defiant anthems - a call to arms against the stifling society of Britain at the turn of the 80s.
But how well do you remember the lyrics? We'll give you a line and all you have to do is fill in the blanks!