Quiz: Can You Recognise The Rock Star's Handwriting?
10 April 2018, 14:27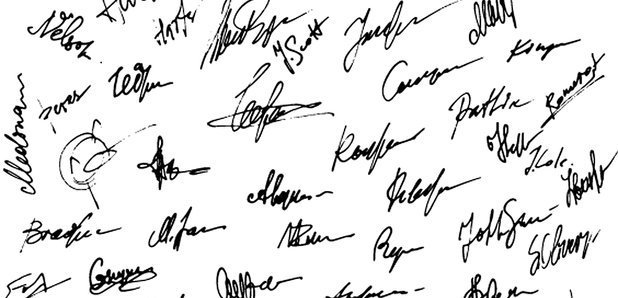 Radio X challenge you to recognise the scribbles and scrawls of a musical legend.
We'll offer you a snippet of handwriting from a musical legend. All you have to do is pick which artist was holding the pen at the time.