Glastonbury 2019 map: see all the new areas here
27 June 2019, 18:00 | Updated: 27 June 2019, 18:01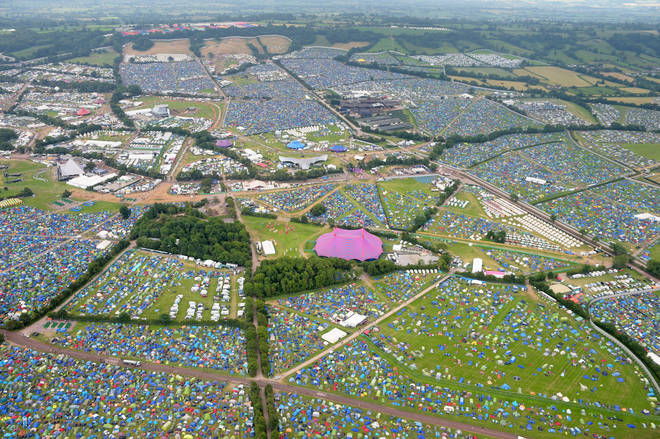 Glastonbury festival has shared the map for the 2019 festival, including some new additions and areas.
Glastonbury festival 2019 map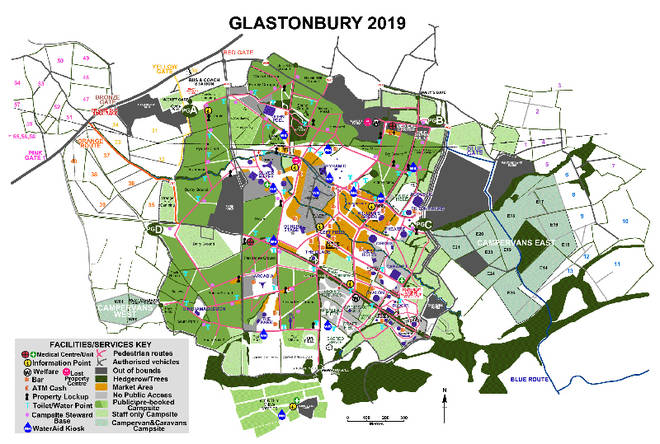 As The Glasto Thingy notes, the West Holts stage has been repositioned, while Glasto Latino has moved to a new location.
Glastonbury festival takes place between Wednesday 26 June and Sunday 30 June and this year's headliners are Stormzy, The Killers and The Cure, with appearances by Liam Gallagher, Janet Jackson, Tame Impala, The Chemical Brothers, Vampire Weekend and many more across dozens of stages.
What is "Glastonbury-On-Sea"?
The most visible change is the addition of the new "Glastonbury-On-Sea" pier, which was announced by Michael Eavis earlier this year. The pier is situated in the Pennard Hill Ground to the South of the site, adjacent to The Park, and will feature candy floss, dodgems, buskers, Punch & Judy and everything you'd experience from a day out at the seaside.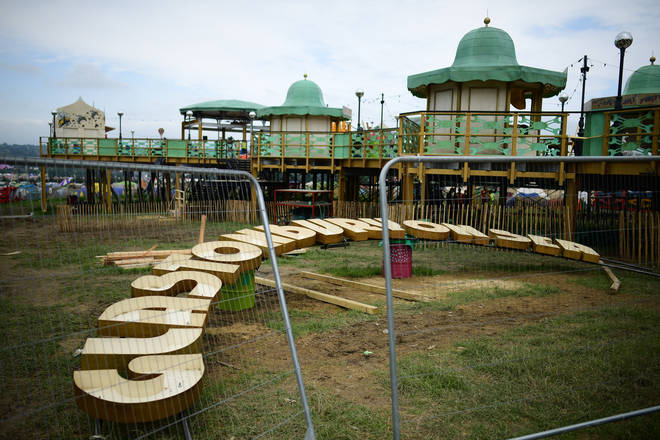 What has replaced the Arcadia Spider in 2019?
The new site which will make up the Arcadia area and replace its famous spider will be called Pangea. The organisers are calling it "a primordial world of infinite possibility".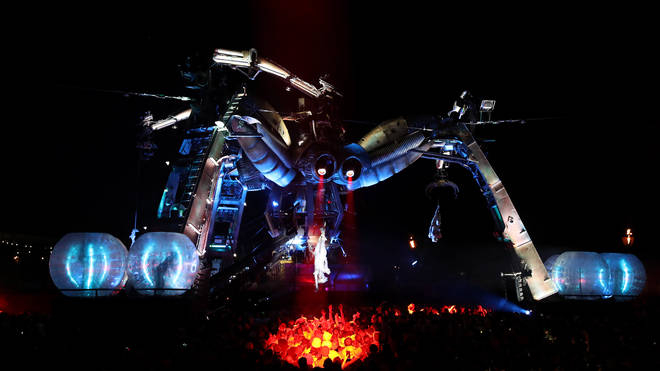 Block 9
The famous area has been extended with an additional field and a brand new creation IICON, a 3D immersive experience, we're told. The field is now split into Block9 East and Block9 West, featuring the popular Genosys and NYC Downlow.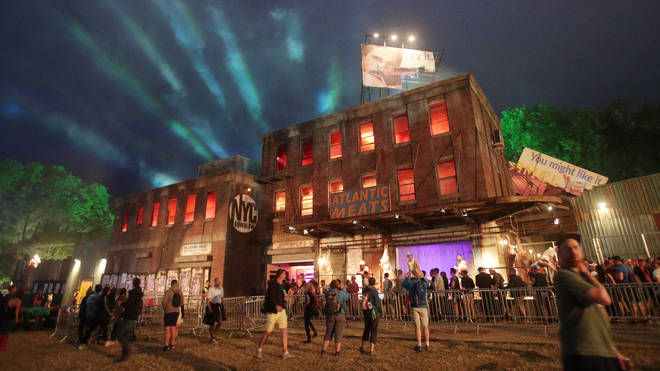 The Unfairground
Located in the South East corner of the festival, this popular area at Glastonbury returns with its blend of subversive music and art. "Warped fairground side shows and iconic sculptural madness" is promised by the organisers. Watch out for the creepy giant baby.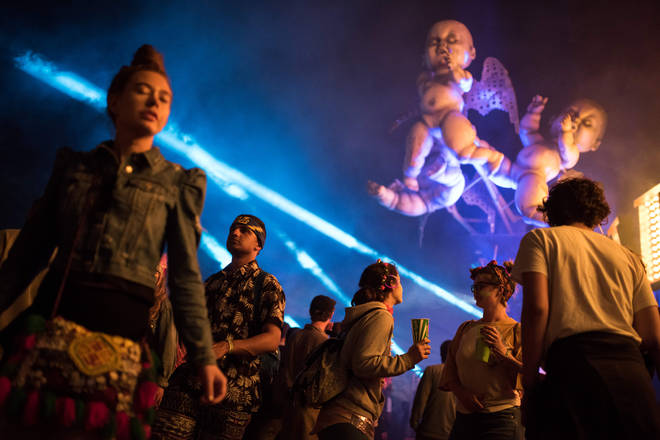 Cineramageddon
An innovation from 2017, Cineramageddon is a unique five-day film festival at Glastonbury, where you can watch curated films sat in vintage American and British cars, re-purposed fairground rides and even a Lear jet, all designed by sculptor Joe Rush. 2019's film programme includes Blade Runner 2049, True Romance and the premiere of Ibiza - The Silent Movie.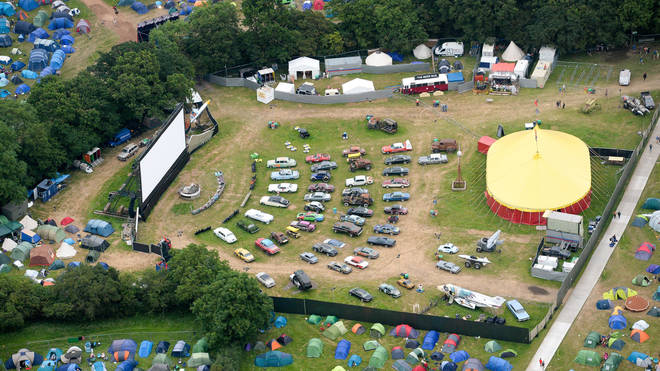 Shangri-La
One of the most popular areas at Glastonbury celebrates its tenth anniversary in 2019 with the theme of recycling and JUNKSTAPOSITION.