60 Festivals To Ban Plastic Straws This Summer
19 April 2018, 11:18 | Updated: 19 April 2018, 12:05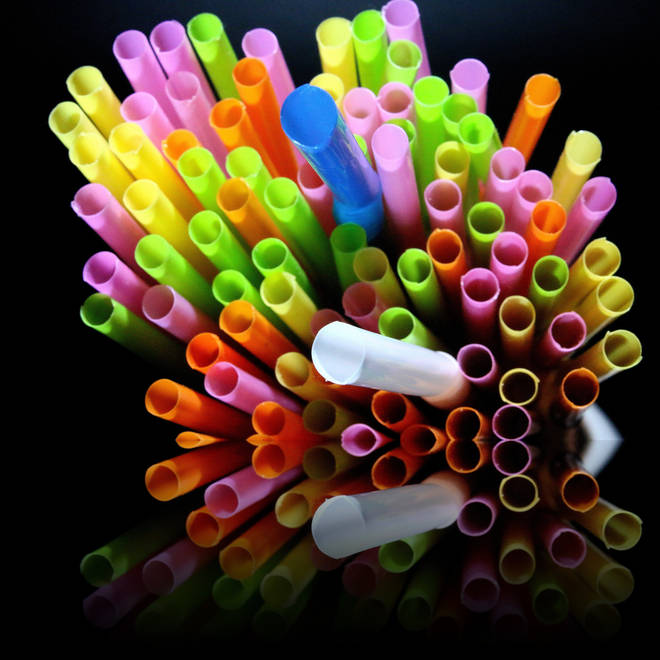 In a new initiative, independent festivals will also aim to remove single-use plastic within three years…
Over 60 independent music festivals have promised to ban plastic straws at this summer's events.
On the day that the Government announced plans to ban plastic straws, drink stirrers and plastic-stemmed cotton buds from sale in England, the festivals have committed to banning the use of plastic straws on their site this season as a minimum first step – and getting rid of all single-use plastic items at their events by 2021.
On Earth Day this Sunday (22 April), visitors to the websites of Boardmasters, Bestival, Boomtown Fair, Shambala and dozens of other independent festivals will see facts and messages about the impact of everyday plastic use.
The Association Of Independent Festivals say that the message of the campaign is "re-use not single-use".
Festival-goers will be able to pre-order limited edition Drastic On Plastic metal water bottles from the participating websites.
It's claimed that 38.5 million plastic bottles are used in the UK every day and 91% of that plastic is not recyclable. Campaigners also say that according to the Ellen MacArthur Foundation, by 2050, it is estimated that there will be more plastic than fish in the ocean.
Chris Johnson, Co-founder and Operations Director of Shambala Festival, added:"There's loads that festivals can do to design out disposable plastics such adopting reusable cups, banning drinks sales in plastic and encouraging festival goers to bring re-fillable water bottles. Festivals inspire change in people, so we just need to take the steps collectively and create the new normal – a better normal."