VIDEO: Southampton's Charlie Austin mashed-up with Blur's Parklife is genius
12 November 2018, 14:26 | Updated: 14 November 2018, 15:33
Watch a clip which mixes the footballer's post-match interview with the classic Britpop track.
A clip has gone viral which sees Blur's Parklife anthem brought bang up to date.
Footage of Southampton striker Charlie Austin's post-match rant went viral after it was interspersed with the Britpop band's 1994 hit.
Watch it above in a video shared on Twitter by Ryan Butterworth, who has come forward as the mastermind behind the mash-up.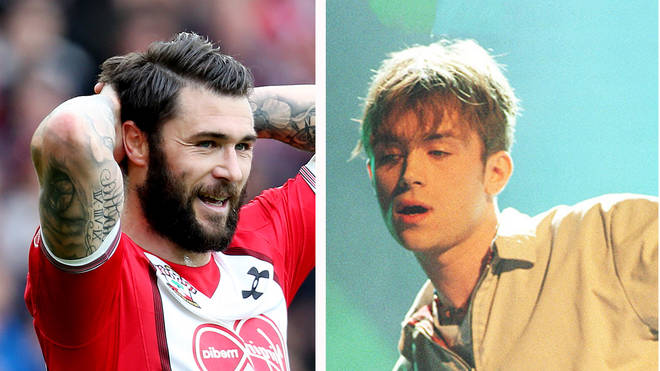 Austin's accent and cadence is eerily similar to Phil Daniels', who provides lends his voice to the original.
The footballer clearly wasn't happy about a decision which ended in his goal against Watford being ruled offside, but thanks to the viral clip, he's managed to see the funny side.
See his tweet below:
Watch the original video for Parklife here:
Take our Brtipop quiz: