The xx
The XX Biography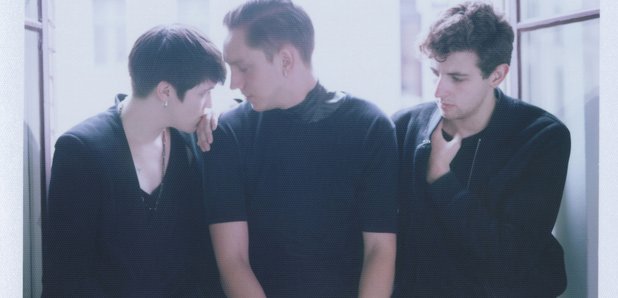 Originally a quartet - Romy Madely Croft, Oliver Sim, Jamie Smith and Baria Quershi - The xx were formed at Elliott School in Putney, a hotbed of creativity that also spawned the bands Hot Chip and The Maccabees.
Their minimalist style taps into classic post-punk style guitars, electronica and dubstep and their demo came to the attention of Radio X's John Kennedy.
Their debut album, xx, was released to universal acclaim in August 2009, but second guitarist Quershi left shortly after its release. The LP won both the Barclaycard Mercury Prize and Radio X's New Music Award in 2010.
Their second album, Coexist, was released in September 2012 and saw the band continue to tour and curate their own set of events called Night And Day in Lisbon, Berlin and London.
The electronic trio are busy working on their third album.
Plus, Florence And The Machine, Blur and Drenge are also hotly tipped to take home the prize.
Romy from The xx has told Radio X her bandmate's kit is gradually filling all the space on stage.
Oliver from The xx has told Radio X the new stuff is sounding good and he's very excited by it
Which artists have come out of the block, all guns blazing? We pick half a ton of excellent debuts.
Look back at the year of The xx, La Roux, Humbug, It's Blitz and Empire Of The Sun.
The xx: Top Three Downloads
Love The xx ? Click the Like button to get updates in your news feed.
Now Playing
6:30am - 10am
Text 83936