Royal Blood
About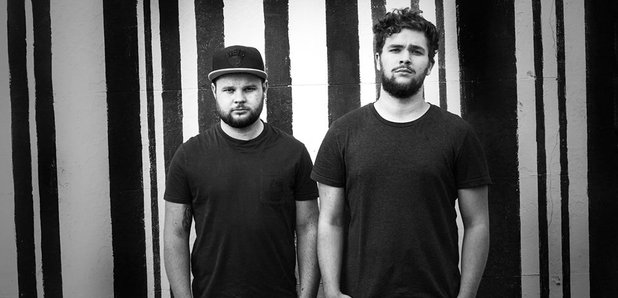 Armed with just a bass guitar (Mike Kerr) and a drum-kit (Ben Thatcher), Royal Blood are a duo from Brighton. Echoing early Muse, White Stripes and Death From Above 1979, they make thumping blues infused rock n' roll.
Their eponymous debut was released in August 2014 and went straight to the top of the UK Album Chart.
Play
Royal Blood - Figure It Out
The Brighton duo recorded live at Radio X's studios in October 2013.
03:28
Like Royal Blood? Click the like button to receive updates in your news feed
Now Playing
1am - 4am
Text 83836