Bastille
Bastille Biography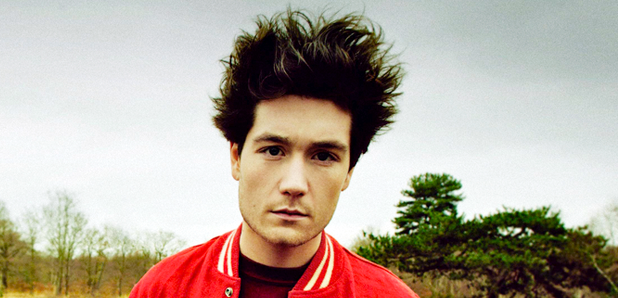 The brainchild of Londoner Dan Smith, Bastille are named after the famous French holiday Bastille Day, July 14… which also happens to be Dan's birthday.
With a band comprising Chris Wood, Kyle Simmons and Will Farquarson, Bastille came to the attention of Radio X when presenter Phil Clifton came across an early demo.
Signing to EMI at the end of 2011, the released their debut single Overjoyed in April 2012, but it was the track Pompeii that hit the mainstream in 2013, making Number Two in the UK charts.
Their debut album, Bad Blood, was released to acclaim in March 2013.
www.bastillebastille.com
The Good Grief outfit will play an intimate show at Union Chapel to raise funds for the homelessness charity.
Streets Of London are presenting an intimate evening with the band, featuring special guest Billy Bragg.
Dan Smith and co are back with the first offering from their long-awaited second album, Wild World and reveal that they'll debut it live at a certain festival...
The Bastille bassist has also admitted to Radio X his pilot ambitions are under threat as his flight school is shutting down.
From Apple to XL, from Factory to Atlantic, we take a look at the record labels that have meant the most over the years...
The year of Holy Fire and Reflektor, AM and Shangri-La.
Bastille: Top Three Downloads
Love Bastille? Click the Like button to get updates in your news feed.
Now Playing
1pm - 4pm
Text 83936