QUIZ: Which Famous Song Is The Longest?
21 June 2017, 17:00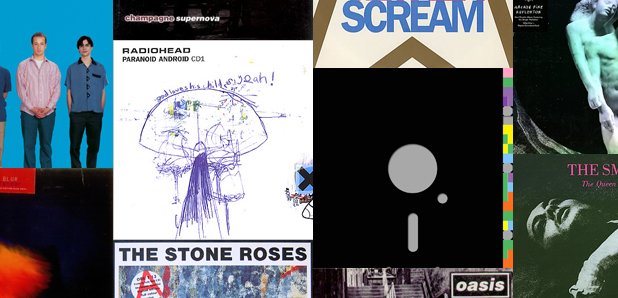 Can you guess whether which one of these classic tunes has the longest duration? It's not as easy as you think…
The world was shaken to its very core when it was announced that Thom Yorke of Radiohead had produced a track that lasts a massive EIGHTEEN DAYS. Which got us to thinking: can you guess which of these famous indie songs is the longest?